Trading Performance
This page provides traders with tips for evaluating their trading performance and analyzing their results.
Weekly Hedging Strategies Performance from FY18 - 22
Frequently
Asked Questions
Some of the FAQ's you might have
How much returns have you achieved till date?
With Weekly Hedging Strategies I could able to achieve 58.2% compounded annual returns starting with capital of 2L in 2017 & now the trading capital is around 11L.
In my trading performance you can see, I had achieved up-to 20L in March 2022, but suffered heavy losses their after, I will explain that in next question.
Why their is draw-down in Trading capital from May 2022, What is the reason?
From April 2017 when I started Weekly Hedging strategies I used to look for Open Interest Data, Futures OI & Technical chart to make a view for trading,
But from March 2022 Options Chain Data has became irrelevant & because of this my strategies failed, Also the capital had reached 20L which psychologically I wasn't prepared to handle big positions. 
I hope I could able to answer your question, for more specific query you can schedule a call with me down below!
How do you recover or trade in coming days are you changing your trading strategy?
Yes, absolutely! I will be changing the trading strategy from weekly to bi-weekly or monthly Options because I feel the weekly Options Premium are less lucrative while compared to monthly Options.
Another reason of going for bi-weekly or monthly Options is we can do adjustments comfortably wile compared to weekly Options,
If you want to learn on how I do you can schedule a call with me form the link below.
Are you happy with the current returns? And can this returns be achievable consistently!
Yes! Before the draw-down came I was aggressively trading bigger quantity not realizing the realistic returns, yes some people could able to achieve 200% also, but I was not prepared for it!
So, even achieving 58.2% CAGR after the draw-down feels me more confident that in coming days I will do better by approaching bi-weekly or monthly Options.
If you compare the returns with traditional FD or Mutual Funds, I believe this is worth taking the risk!
| Investment Vehicle | Annual Returns | Returns on 2L over 4 years |
| --- | --- | --- |
| Fixed Deposits | 6.5% | 58844 |
| Mutual Funds | 15% | 149801 |
| Options Hedging Strategies | 58.2% | 896702 |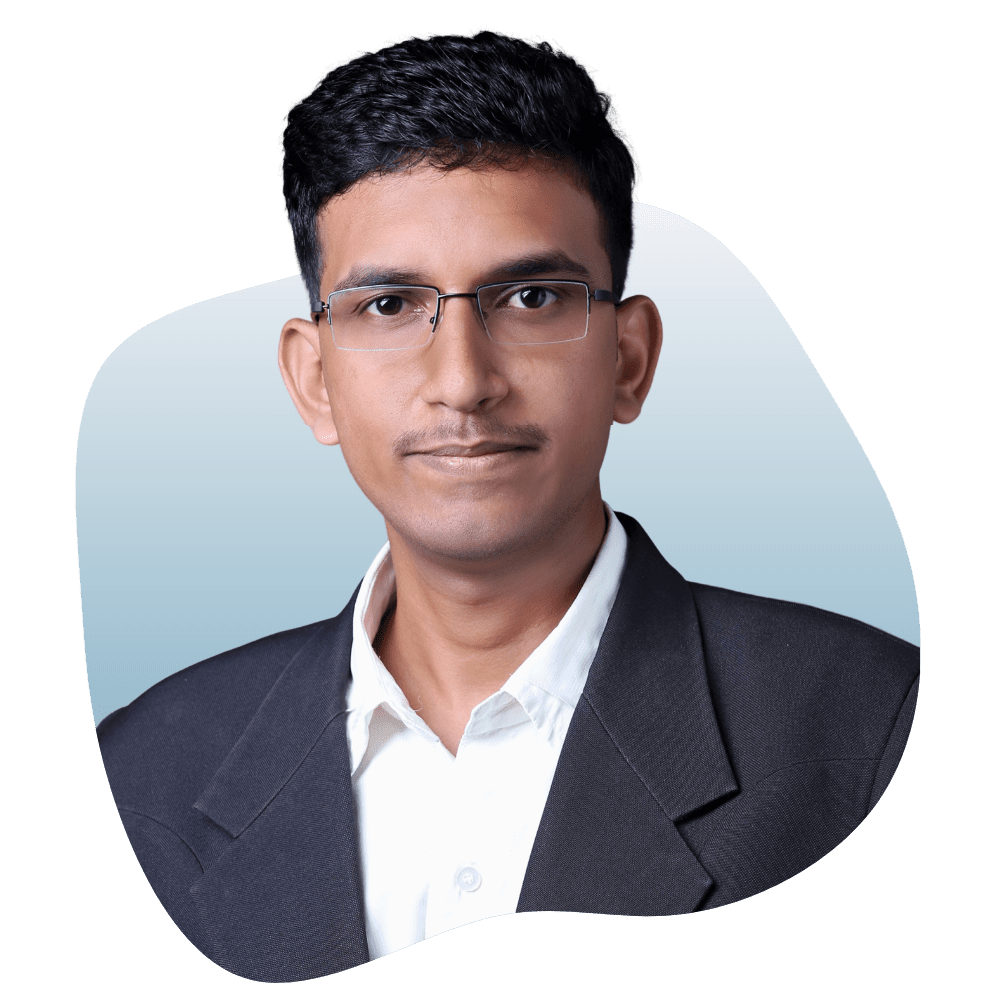 Welcome to the Trade Psychology community, My name is Mahabaleshwar and I have over 7 years of experience trading Futures and Options.
Through consistent growth of my capital using Index Options Strategies, I have developed a deep understanding of the markets and the psychology behind successful trading.
In this community, I am excited to share my knowledge and help traders of all levels achieve their financial goals by mastering the following three key elements:
Traders need research and analytical skills to monitor broad economic factors and day-to-day chart patterns that impact financial markets.
Self-control is crucial, as well as the ability to regulate emotions despite developments that could be upsetting.
Accurate record-keeping is important for trader accountability and for learning and improving.
Treat trading like a business, not a hobby or a job.
You need to know the importance of technical indicators
Learn how to use data & analytics to improve your trading
There is even a saying in the industry — 90% of Retail Traders lose 90% of their money within 90 days!
Firstly, let me define what I mean by a Professional Trader — someone performing a controlled function trading other people's money, either on a proprietary trading desk in an Investment Bank, or in a Hedge Fund.
Professional Traders do not include the guys on Twitter calling themselves "Professional Traders". These are almost always Retail Traders simply pretending to be Professional Traders!
Professional Traders have a longer term outlook in which there first goal is capital preservation, and second goal is growth. In other words, the initial and primary goal is to simply NOT lose money, or at least protect themselves from significant losses.
So overall, they aim to get rich slowly with a sustainable strategy. To trade in a way that will potentially allow us to trade forever, because we don't want to "blow up" our trading account, there are lot of things I want to teach you, So why don't you watch our Free Course completely, I tried to explain in simpler terms. Thank you!
What people
are saying?
Hear from our community: #VoiceOfTheTraders
Schedule
Meeting
Choose your availability & schedule a 15 min meeting with us.  
Master options trading with our Weekly Hedging Strategies. Learn now!