How to plan your Finances decisions?
Please submit the survey below and we will guide you to make better financial decisions.
Learn how to grow exponentially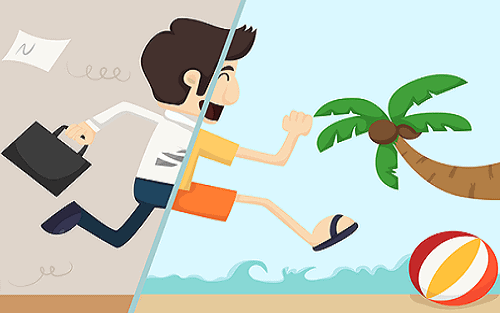 Are you tired of feeling like your financial goals are out of reach? Do you want to take control of your financial future but don't know where to start? Look no further than Trade Psychology.
Our story begins with a simple idea: financial education is the key to unlocking financial freedom and security. As a startup company dedicated to developing innovative Fintech solutions and providing comprehensive financial education, we are passionate about helping working professionals like you achieve their financial goals.
We know that financial education can be intimidating, which is why we have designed our online learning platforms to be accessible and engaging. Whether you want to learn how to manage debt, build savings, invest in the stock market, or plan for retirement, we have a range of courses, tutorials, and resources that cater to your needs.
But our commitment to our clients goes beyond just providing information. We believe that true financial success comes from a combination of knowledge, discipline, and mindset. That's why we have developed cutting-edge Fintech solutions that combine technology and financial expertise to provide you with the tools and knowledge you need to make informed financial decisions.
At Trade Psychology, we are proud to have helped many working professionals achieve their financial goals. We believe that everyone deserves financial freedom and security, and we are committed to helping you get there.
Need consultation?
Learn how to generate consistent income by SMART decisions
Copyright © 2023 Trade Psychology