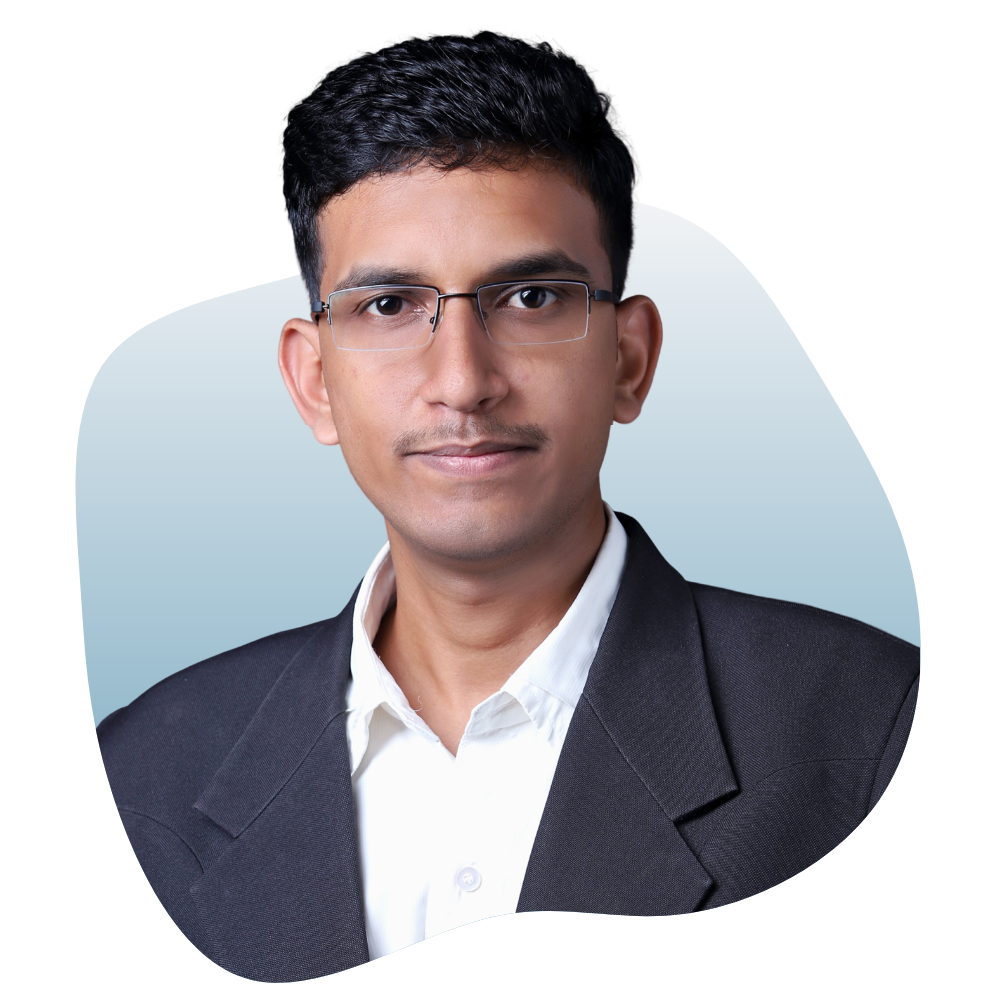 Like most of you, even I started my journey from searching for sources to make money online other than doing a regular job, where In this process I have gone trough multiple training's,  workshop & even I took mentor-ship programs to help succeed in my carrier.
Yes, only if you know how to do it! There are many people who are willing to create alternate source of income but they get struck in their journey due to insufficient knowledge or guidance. If you know how to build assets & you are willing to put some extra effort no one can stop you from making money online.
There are tons of YouTube Videos & Courses available online, But you cannot create an alternate source of income unless you know what are the ways available & that suits your personality & mindset, which I will sharing in this live session on some of the strategies which I have implemented to create an alternative source of income. So please do register for my live session will see you soon.