Your Finance Journey
Starts Here!
We'll help you secure that perfect finance job you're dreaming of.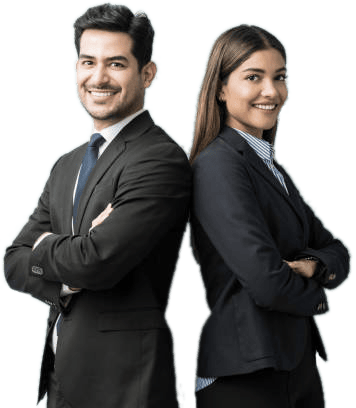 Assistance at
Each Stage
Get help at every step to land your dream job. We'll guide you through each stage to make sure you succeed.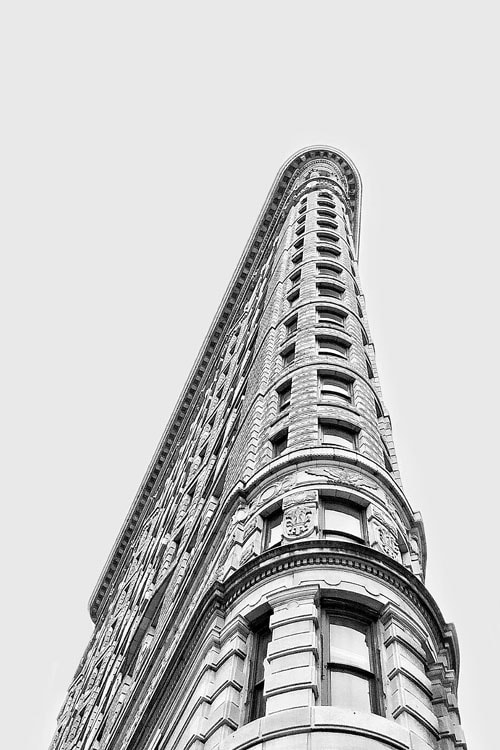 High-Paying Careers in Finance
An Investment Banking career is similar to a corporate financial analyst. They raise funds for companies' operations, arrange deals like mergers, and work with capital markets. This role also offers an earning potential of INR 8 Lakhs per annum
As a risk analyst, you'll analyze potential threats to a company's assets, earnings, and goals. Using both qualitative and quantitative skills, you'll mitigate risks through strategies like currency exchange. This role earns INR 7-10 Lakhs per annum.
Asset managers expertly diversify client profiles for optimal returns. They handle funds to achieve financial goals based on client objectives and risk . This role earns INR 4-6 Lakhs per annum.
Equity research analysts advise on buying, selling, or holding investments using financial analysis reports. They analyze and create reports on investments for clients, institutions. This role earns INR 8 Lakhs per annum
This finance career requires ongoing market analysis. Portfolio managers collaborate with analysts to make investment decisions across asset classes for clients or organizations. This role earns INR 11 Lakhs per annum
A venture capital analyst decides where to invest company funds, involving thorough research. Evaluating business records, past ventures, and financial reports are crucial for decisions. This role earns INR 10-15 Lakhs per annum
Consulting
Companies
Your Ideal Finance Job Awaits: Let's Make It Yours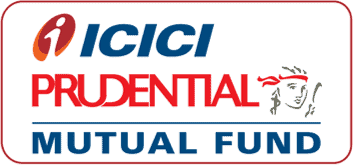 I want to express my gratitude to the Trade_Psychology team for guiding me in my career journey. Their support in clearing the certification exam played a crucial role in landing me a job at a reputable financial firm.
I successfully finished an online certification course that was incredibly informative. Thanks to the guidance provided at every stage, I also aced the interview for the Risk Analyst position at PWC. Much appreciated!
My time at Trade_Psychology has been an invaluable learning journey. From receiving career guidance to developing the skills, the trainer is well-versed in derivatives. Grateful for their assistance in realizing my financial aspirations.
Your Future in Finance Starts Now!