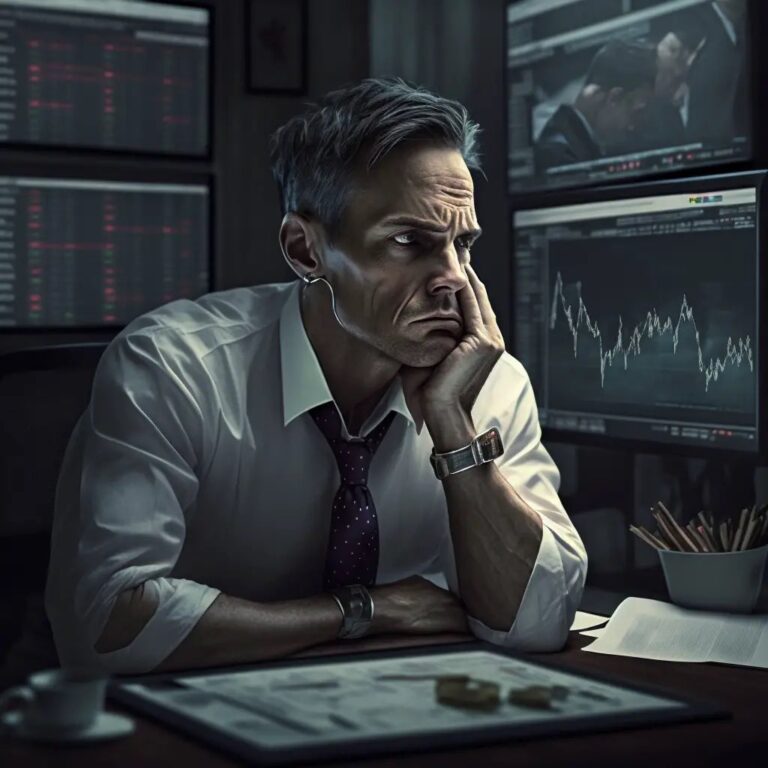 Unlock the Secrets of Successful Trading
by Mastering Your Mind!
Are you tired of inconsistent results in your trading endeavors?
Do you find yourself making impulsive decisions driven by fear or greed?
The key to achieving long-term trading success lies not only in market analysis and strategy but also in understanding and mastering the psychology behind it.
Introducing "Trading Psychology " eBook, your ultimate guide to developing the mindset of a successful trader.