Learn "How to earn
consistent income

with weekly Options?"
Learn everything you need to know about options by Mastering the best Options Trading Strategies with real case studies to Multiply Profits with INDEX Options!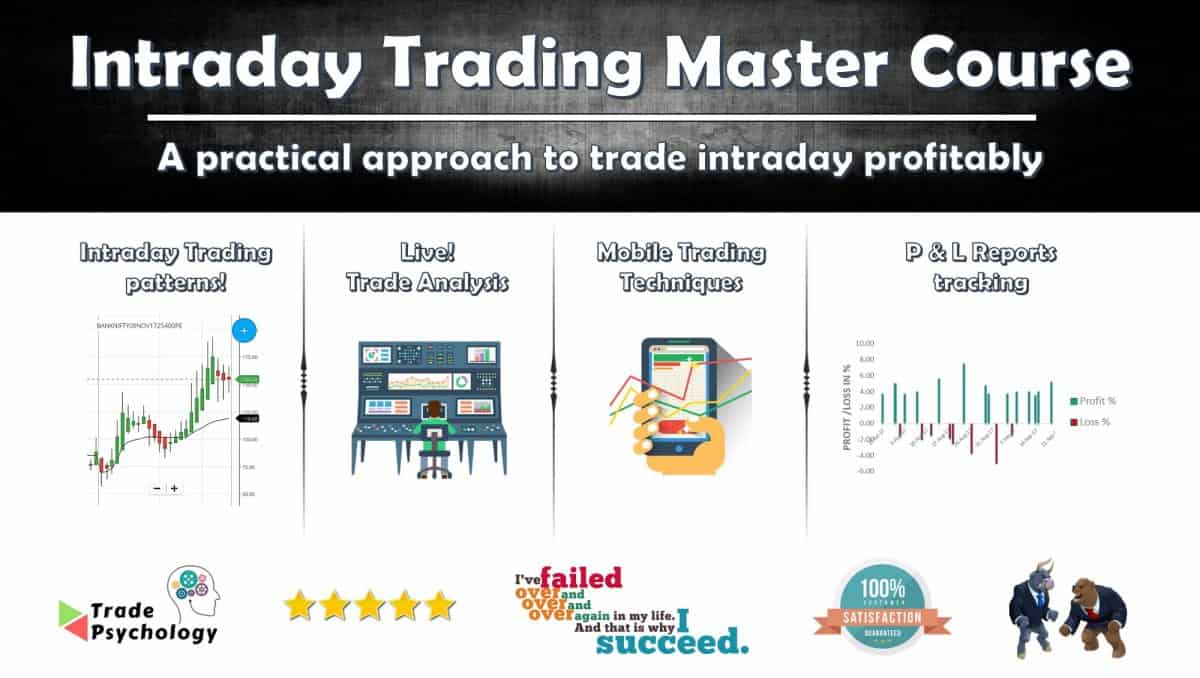 Learn how to win Intraday trades by Mastering the Intraday Trading patterns with live case studies & Mobile trading techniques to achieve consistency from Intraday Trading course.
Learn from my experience
Maybe you're ready to jump feet first into your trading career … or maybe trading is a side hustle, and you just don't know where to start. Maybe you're in a rut of losses and desperate to get out!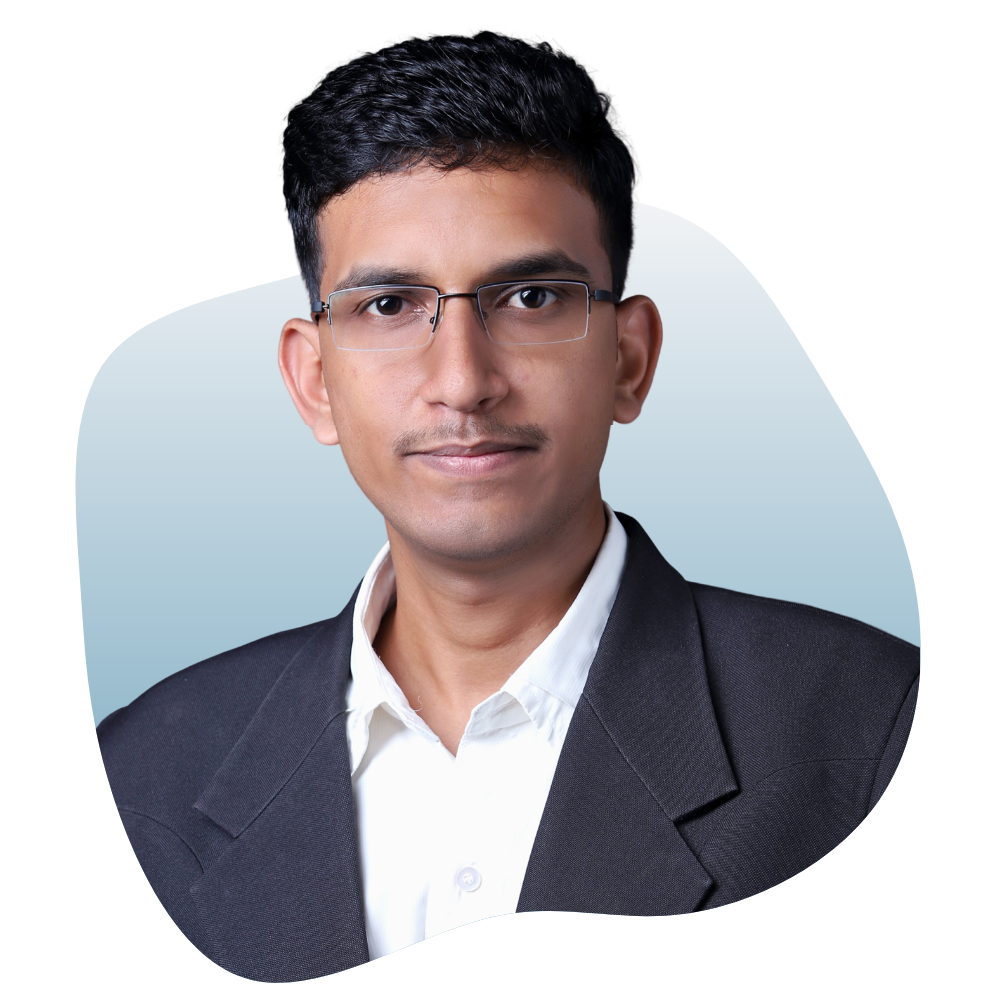 Traders need research and analytical skills to monitor broad economic factors and day-to-day chart patterns that impact financial markets.
Self-control is crucial, as well as the ability to regulate emotions despite developments that could be upsetting.
Accurate record-keeping is important for trader accountability and for learning and improving.
Treat trading like a business, not a hobby or a job.
You need to know the importance of technical indicators
Learn how to use data & analytics to improve your trading
There is even a saying in the industry — 90% of Retail Traders lose 90% of their money within 90 days!
Firstly, let me define what I mean by a Professional Trader — someone performing a controlled function trading other people's money, either on a proprietary trading desk in an Investment Bank, or in a Hedge Fund.
Professional Traders do not include the guys on Twitter calling themselves "Professional Traders". These are almost always Retail Traders simply pretending to be Professional Traders!
Professional Traders have a longer term outlook in which there first goal is capital preservation, and second goal is growth. In other words, the initial and primary goal is to simply NOT lose money, or at least protect themselves from significant losses.
So overall, they aim to get rich slowly with a sustainable strategy. To trade in a way that will potentially allow us to trade forever, because we don't want to "blow up" our trading account, there are lot of things I want to teach you, So why don't you watch our Free Course completely, I tried to explain in simpler terms. Thank you!
Training Content
Following are the animated video lessons you need to watch to get started to trade weekly & Intraday profitable Options Trading strategies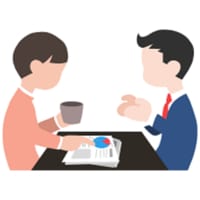 Bonus #1 worth ₹5,000/-
Get access to weekly live discussions on Trading strategies for Nifty & Bank nifty weekly Options
Bonus #2 worth ₹3,000/-
Get Access to Private Telegram group where we will share weekly Hedging strategies for Nifty & Banknifty Options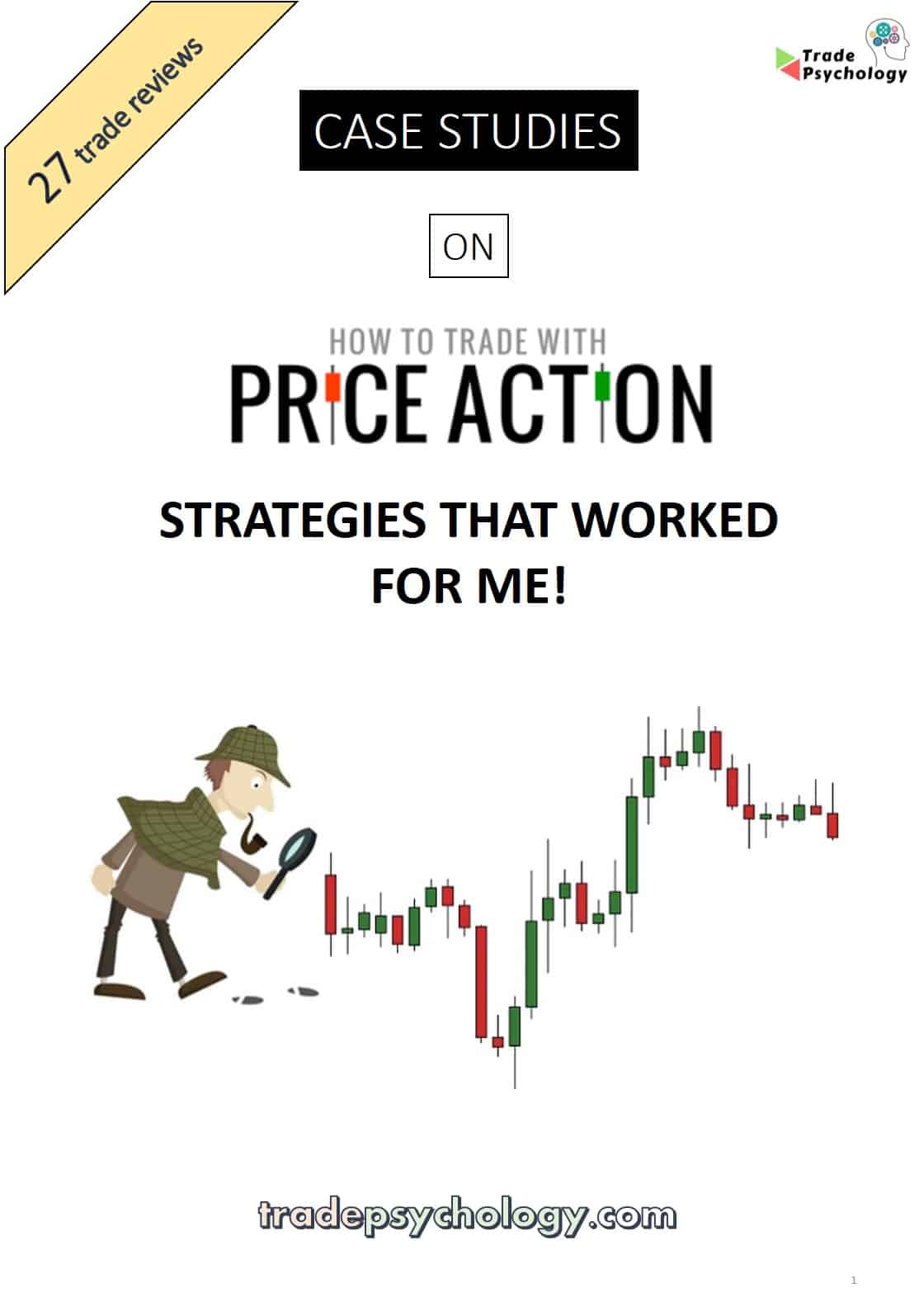 Bonus #3 worth ₹1,500/-
Get eBook on Price Action Trading with 27 case studies on intraday Futures Trading.

Follow our trades on Nifty & Bank Nifty weekly Options
Yes, If you enroll for our this program plan you can follow our Hedging strategies on Nifty & Bank Nifty weekly Options, which we will be sharing in our private telegram group only for paid members.
About DR. AUDUMBAR NETALKAR
Dr. Audumbar Netalkar is a Neurosurgeon in Dona Paula, North Goa and has an experience of 34 years in this field. Dr. Audumbar Netalkar practices at Manipal Hospital - Goa in Dona Paula, North Goa. He completed MBBS from University Of Bombay in 1981 and MCh - Neuro Surgery from University Of Bombay in 1985.
Learn more
About CEO Ravi Chandran
Ravi Chandran is founder & CEO of Amruta Engineers, "Amruta Engineers are the authorized dealers of Ashok Leyland Industrial Engine Division for the after sales support of engines used in Diesel Generators and Industrial applications.
He has an inspirational story, from being a lower middle-class family to starting his own company employing over more than 50+ employees all over INDIA, Please watch the video to learn about his success story in Options Trading.
Learn more
What you will get in this offer
Frequently Asked Questions:
100% customer satisfaction Guarantee!
Based on our past enrolled students we guarantee you that we offer more than 100% value for what you pay.
Copyright © 2020 Trade Psychology